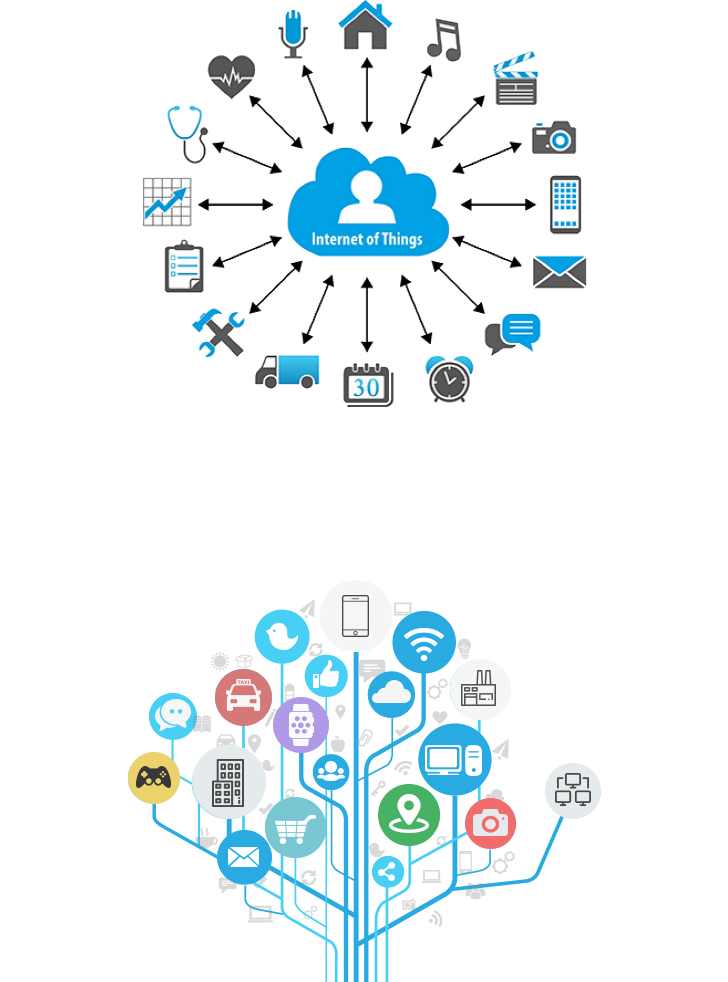 What can we do with Or@?
The program for Remote Access is the ideal solution for connecting your computers anywhere in the world.
With Remote Access Or@ configuration is Fast and simple, meaning huge time savings, as you don't need to install it on your computer. The system administrator or online support person can keep the network completely secure, with firewalls functioning normally while accessing computers.
Reports are automatically generated for all connections, support time, chat and screen recordings.
We will be able to send and receive files and folders between computers. Opens a chat screen, where we can chat with the remote user.
Or@'s remote access method uses a hybrid encryption algorithm for data transfer. It combines AES (US Government-accepted standard known for its reliability) and RSA, which is widely used not only for data encryption but also in operations with digital signatures.
Download
Simultaneous connection at no additional cost. The same computer can be accessed by multiple support people at the same time.
With Remote Access Or@ is possible to have fast and balanced connection of servers in North America and have support for all plans, right to all updates, Remote Access and/or simultaneous sharing no additional costs. The program allows file transfers, connects behind firewall and NATs and has a small executable that runs without installation. We also offer it in Microsoft (msi) format to deploy via GPO.
Team
Count on a trained and efficient multiprofessional team, committed to transforming your doubts into solutions that will make your days much more dynamic.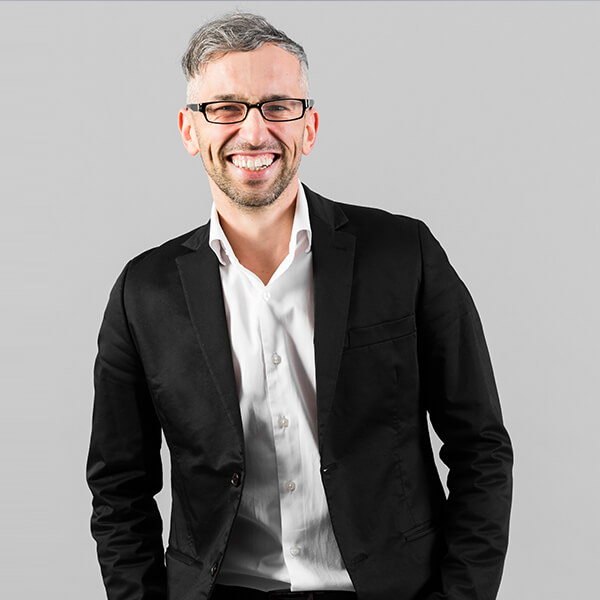 Cristiano Moraes
Chief Executive Officer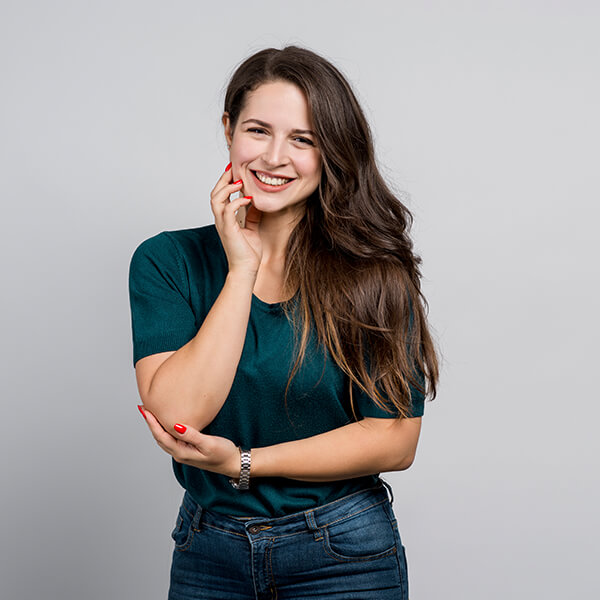 Adriana Pollette
Accountant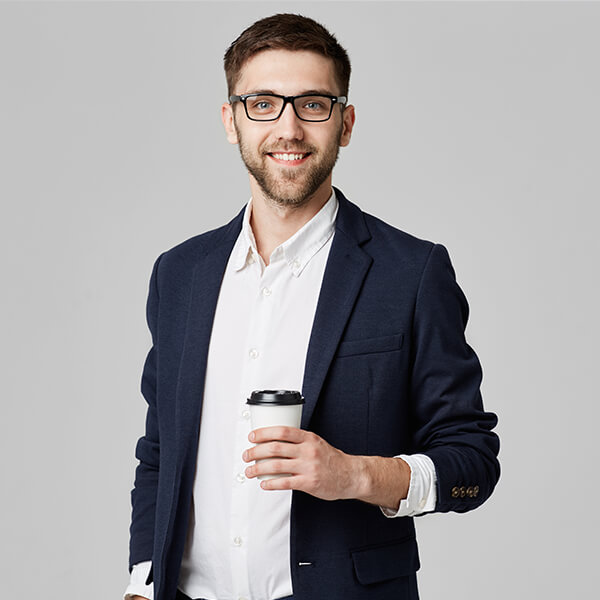 Marcelo Guimarães
CTO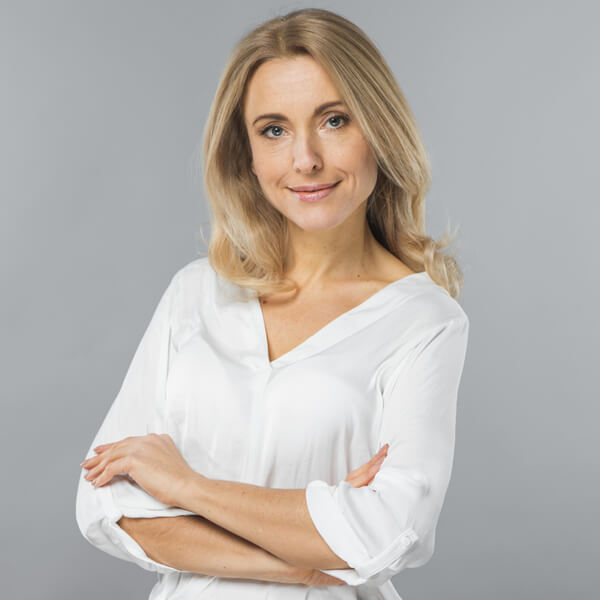 Viviane Borges
Product Manager
Contact
Your comments, questions or suggestions are very important to us!
Location:
18851 NE 29th Avenue, Aventura - FL 33180 - EUA
Email:
suporte@acronus.us